The Shadow Lizzards sind ein Trio aus Nürnberg.
Das 2017 aufgenommene und 2018 erschienene Album war für mich das Album des Jahres 2018.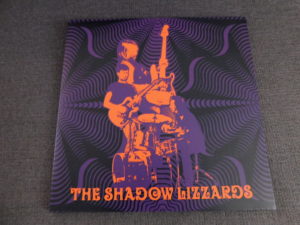 Das Album erschien am 23. Februar 2018 auf dem Tonzonen-Label.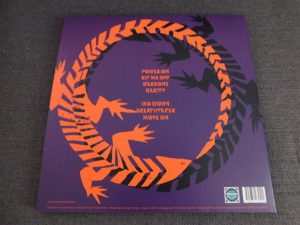 Die Songs:
1.  Power On
2.  Rip Me Off
3.  Warzone
4.  Rarity
5.  Go Down
6.  Breathtaker
7.  Overhaul
8.  Top Of The Mountain
9.  Sea Of Curls
10. Move On
Die Musik wird immer als eine Mischung zwischen Creedence Clearwater Revival, Hendrix und The Doors beschrieben. Ok. Ist alles mit drin. Aber die Mischung machts!
Und vor allem: DAS DING ROCKT!!!
The Shadown Lizzards sind:
Jochen Leistner – Gesang, Bass, Orgel
Kris Karla – Gitarre
Oliver Pfeiffer – Schlagzeug
Hier könnt Ihr das Album hören und auch kaufen.